Separation innovation for quality food products
Nearly all types of food and beverage processors depend on separation equipment. Alfa Laval has a complete range of centrifugal separators to match the diverse industry demands. From beverage and dairy industrial centrifuges to solutions for starch, edible oil, protein and more, each model is carefully designed to provide an optimal fit for its application. Improved product quality, hygiene and efficiency ensure you can meet the demands of your consumers and market today as well as tomorrow.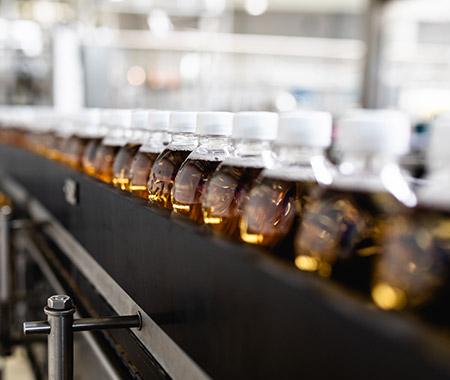 Separation innovation for quality food products
Safe and efficient performance for liquid-liquid and solid-liquid separation

Gentle handling to deliver high-quality products to your consumers

Features to minimize and eliminate the risk of dissolved oxygen pick-up

Reduced OPEX thanks to minimal maintenance needs and the market's lowest energy consumption

Fast access to service support from a global network of experienced separator technicians
Your choice - our mission
Separation equipment can have a critical impact on both the quality of your products and your profitability. We have developed centrifuge technology with a focus on ensuring reliable performance along with the lowest possible total cost of ownership. We work closely with you to find the right solution for your needs from the market's widest portfolio of food, beverage and dairy separators. With decades of experience in food and beverage separation, we also have the expertise to configure your equipment according to the way you work and the unique taste you want to achieve for your products.

Separators for beer processing
Separators for small craft breweries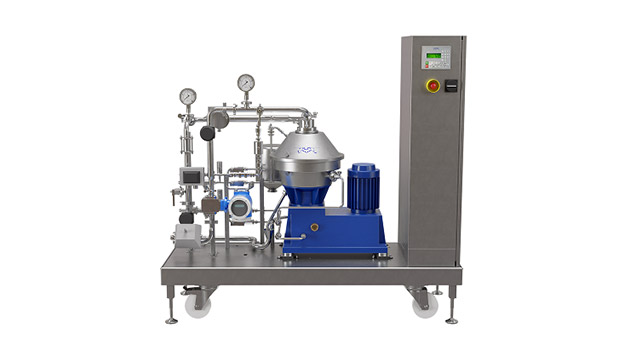 Separators for large industrial breweries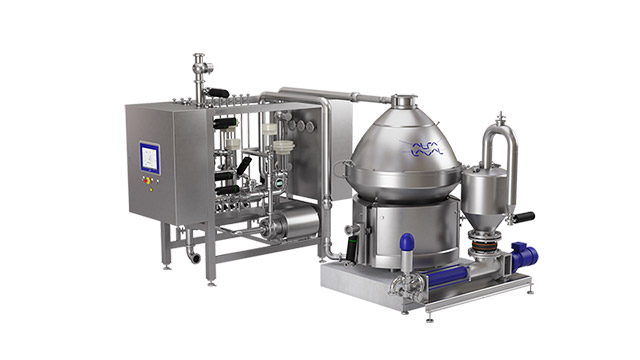 ---
Separators for beverage processing
Clara series - for juice, wine, tea and coffee processing
PurePulp - for continuous removal of pulp from juice
CR series - for citrus de-oiling and peel oil recovery
---
Separators for starch processing
Merco 32 - for starch processing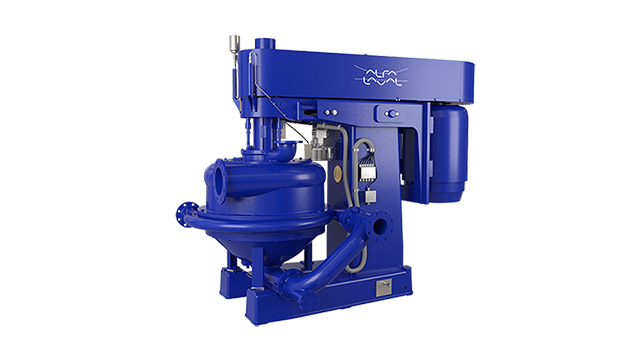 Merco 38 - for higher capacity in starch processing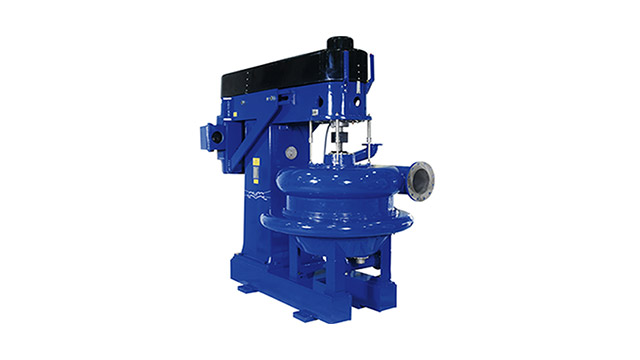 ---
Separators for protein processing
AFPX range - for recovery of proteins from meat and fish
HBPX range - for gentle processing of animal blood
---
Separators for edible oil processing
VO range - for vegetable oil processing
UVPX range - for olive oil processing
PX range - for vegetable oil processing
---
Proactive condition monitoring for maximum uptime
To ensure the best, long-term separation, breweries with top-of-the-line Alfa Laval hermetic centrifuges can also take advantage of top-of-the-line connected services. Available as part of an Alfa Laval Performance Agreement, proactive condition monitoring measures vital data about the real-time performance of your equipment and alerts you if action is needed. This helps you keep your equipment in top condition at all times and avoid the risk of costly unplanned downtime.
Ayırıcı Yenilikçi
Separasyon teknolojisindeki yeniliklerimiz hakkında daha fazla bilgi edinmek ister misiniz? Aşağıdaki linke tıklayınız. Alfa Laval, ilk diskli santrifüj separatörü icat etti ve bir yüzyılı aşkın bir süredir santrifüj teknolojisinin geliştirilmesine öncülük etti. Yol boyunca edindiğimiz uzmanlığı sizinle paylaşmaktan mutluluk duyuyoruz. Separatördeki gelişmeler ve Alfa Laval'in teknolojide devrim yaratmaya devam etmek için attığı adımlar hakkında daha fazla bilgi edinmek için Separator Innovator bilgi tabanımızı ziyaret edin.