Endüstriyel böcek işlemenin yükselişte olmasının 4 nedeni
Böcek işleme neden protein açığını kapatmanın yeni bir yolu olabilir?
TARİH
2023-11-28
1. Nüfus artışı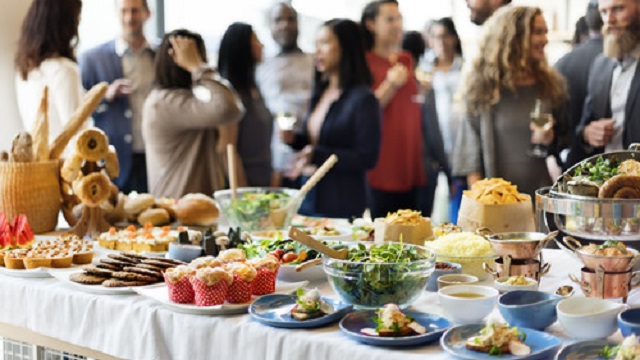 2050 yılına kadar global olarak nüfus sayısı 7,7 milyardan yaklaşık 10 milyara çıkacak. 2,3 milyar daha fazla insan demek proteine olan talebin de %50 artacağı anlamına gelir ve bunun karşılığı da 256 milyon tondan fazladır. Bununla beraber geleneksel et ve bitki bazlı proteinleri üretmek için gereken ekilebilir arazi sınırlıdır. Protein açığını kapatmak için gıda tedarik zincirlerimizde büyük bir değişikliğe ihtiyaç var. Böcekler, bu zorlukların üstesinden gelebilecek bir çözüm olarak kabul ediliyor.
2. İsrafı azaltmak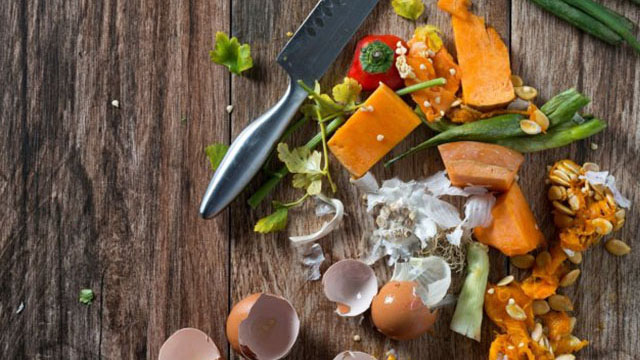 Böcekler yalnızca sürdürülebilir bir protein kaynağı sağlamakla kalmaz, aynı zamanda organik atık bertarafının zorluklarının ele alınmasına da yardımcı olur.
Günümüzde, çiftlik ürünleri ve hayvanlar ana besin kaynağımızdır. Proses etme, satın alma ve tüketimden sonra, 1,3 milyar ton organik atık oluşur. Bunların çoğu daha fazla değer sağlamaz ve kaybolur. Ancak bu atıklar böcek tesislerinde böceklere yem olarak değer sağlayabilir. Doğru dozlama ile böcek büyümesini desteklemek için mükemmel besin kaynağıdır. Yetiştirilen larvalar, değerli proteinlere ve lipitlere işlenebilir. Bunlar çiftlik hayvanlarına geri beslenir. Böcek yetiştiriciliğinden elde edilen kalıntılar, tükettiğimiz tarımsal ürünler için gübre olarak kullanılabilir. Başka bir deyişle, böcek yetiştiriciliği, gıda atıklarını hayvan yemi için protein kaynağına ve mahsuller için gübreye dönüştürerek döngüsel ekonomiye katkıda bulunur.
3. Doğal beslenme
Böceklerin küresel protein ve atık zorluklarını çözmek için kullanılması, bunların birçok hayvan için zaten doğal bir beslenme kaynağı olması ve balık çiftçiliği, kümes hayvanları ve evcil hayvan yemi endüstrisi için çekici bir besin olduğunu göz önüne aldığımızda daha da anlamlı hale gelmektedir.
4. Verimli üretim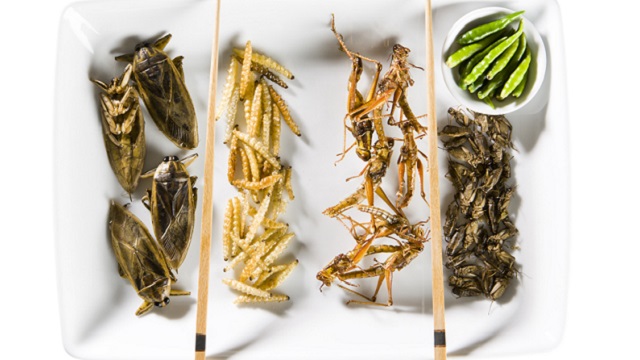 Böcekler yerel olarak üretilebilir ve çiftlik hayvanları gibi diğer protein kaynaklarının tarım için ihtiyaç duyduğu geniş alanlara ihtiyaç duymaz. Örneğin siyah asker sineğini ele alalım. Larvaların besin kaynağı son derece esnektir. Larvalar çok çeşitli hammaddeleri dönüştürebilir. Verimli üretime katkıda bulunan çok hızlı bir büyüme döngüsüne sahiptir. Besin birikimi yüksektir ve zengin protein, lipit ve mineral kaynakları sağlar. Larvalar yüksek yoğunluklu ortamlarda gelişerek onları toplu yetiştirmeye uygun hale getirir. Dahası, böcek üretimi, diğer protein kaynaklarına kıyasla sınırlı çevresel etkiye sahiptir.
How to create a successful insect business?
What are the feedstock options?
Which insect to farm?
What kind of products to yield?
Which type of process to select?
These questions are critical to creating a successful insect processing business.
View this webinar to find out the answers
A strategic partnership
Alfa Laval and Bühler Insect Technology Solutions offer technologies to grow insects on organic residues and process them into protein meals with balanced amino acid profiles and insect lipids high in lauric acid. Together, we offer process solutions for every step of production – from feed preparation and rearing to processing, drying and packing.
Together, we can provide a broad range of solutions:
Conduct feasibility studies to determine what you need
Design and supply specific units of operation, like for protein and lipid extraction, or
Provide complete processing lines for insect processing
Or to provide complete processing plants, including feed stock preparation, insect rearing and processing.
Let us know what challenges you are facing. We are glad to help.