Farklı tipteki plakalı ısı eşanjörlerini neyin birbirinden ayırdığını daha iyi anlamak mı istiyorsunuz? Belirli bir uygulamaya veya göreve uyacak en uygun ısı eşanjörünü en iyi nasıl seçebileceğinizi öğrenmek ister misiniz? Isı eşanjörlerinin nasıl çalıştığını merak ediyor musunuz? Bu teknolojilerle ilgili onlarca yıllık deneyimini kullanarak Alfa Laval, bu soruları ve daha fazlasını yanıtlamak için kullanabileceğiniz bir dizi kendinden yönlendirmeli online eğitim geliştirdi.
Hemen kursunuza başlamak için aşağıya tıklayın. Daha fazlasını öğrenmek ister misin?
Bizimle iletişime geçin, daha kapsamlı bir eğitim ayarlamak için sizinle birlikte çalışmaktan memnuniyet duyarız.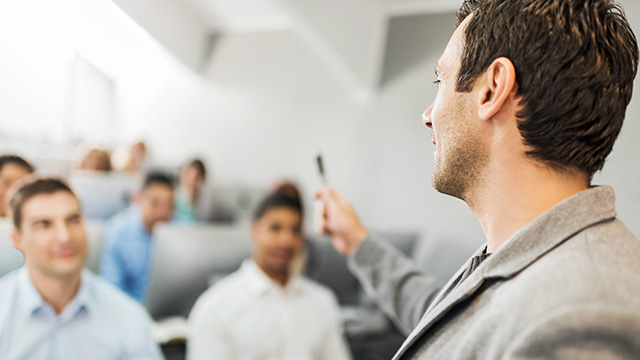 Farklı ısı eşanjör türlerini keşfedin
Micro-learnings on heat exchanger design
Dig deeper with our heating and cooling webinars
Want to take your understanding of thermal technologies even further? Go beyond the basics and learn all about what is reshaping heating and cooling applications today. Join Alfa Laval's subject experts for the first ever webinar series devoted to the latest trends – and solutions – shaping our industry. All webinars in the first series are now available to watch anytime on demand.
Looking for more tools and expertise?
Get more of the knowledge Alfa Laval has gained in our 8+ decades of experience in thermal transfer. From BIM files, 3D drawing, consultant tools and much more, take a look at the many other resources we offer in the Alfa Laval Heating and Cooling Hub.
Discover more training opportunities. Contact us today!